Why You Choose Us?
Powerful & Best Features for Video Conferencing
Experience the power of your own video conferencing solution without any media servers, third party APIs or services.
No third-party, pure WebRTC.
JupiterMeet has it's own signling server built with NodeJS and Socket.io. So no third party services or Apis are needed, so you can use the system to host unlimited meetings forever!
100% Secure end-to-end encryption.
Hosted on your own server it runs only on a secure enviroment. Hence, the video meetings are end-to-end encrypted, which makes the application much more secure to use.
Adaptive to your business.
Build up trust in your customers by easily rebranding the application with your own logo, color code, etc in a single click. Manage settings right from your admin panel.
Gallery
App Screenshots
The application looks clean, elegant, and is responsive in design. Check out some of the screenshots of the application.
One Time Cost.
No Hidden Charges.
We also offer installation services on your server. Email us for more information.
The demo is free, try now!
Frequently Asked Questions
Which kind of servers do I need?
You will need a VPS with at least 2 GB of RAM. Ubuntu 18.04 and CentOS 7 are preferred.
From where I can buy this script?
You can directly buy it from the above Envato Market/CodeCanyon link.
Do I need to pay any third-party API or services for video meetings?
No, JupiterMeet is developed using the browser's native APIs. So, you don't need to subscribe to any services.
How can I make money from this?
You can create subscription plans and configure payment modules. The users will need to pay a monthly or yearly recurring fee directly to you. Stripe and PayPal are integrated. An extended license is required to make money from this script.
Can I set my own logo and color?
Yes, you can rebrand the entire web application from the admin panel. Where you can set your logo, brand color, and intro texts.
Didn't find what you were after? Contact us
Experienced by
236+

Customers.

JupiterMeet is used by many professionals and companies on a daily-basis.
Responsive Layout
Powerful Layout with Responsive functionality that can be adapted to any screen size. Resize browser to view.
Best Support
Experience the world class support.
Extensive Documentation
We have covered each & everything in our documentation.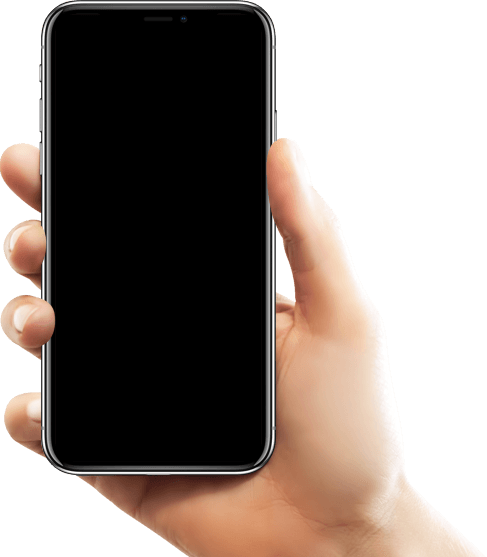 Great Software to use for Business meetings. The level of support is 5 stars, could not be happier with the gem. If you are looking to implement a meeting platform and you are sick of using Zooom, this is it. It makes it easy for clients to join meetings, No downloading and setting up an zooom account, No learning curve. Just click the link and enter the meeting with a password. EASY PEASY for your clients. Great Work, Great Price.
TheRTCLabs is highly responsive, professional, and supportive. They installed the script for me, and I'm pleased to have my own video conferencing platform to host meetings with my clients. Thank you TheRTCLabs!
The best script in its category!! It has been written by a rising talent with enormous potential! I love the script, the way it has been coded, and the customer support has been an extra. For sure it will be one of the BEST SELLER on Codecanyon very soon!
Need Help?
Feel free to contact us.